3D Made Easy.
Simply Augmented helps you create, share and experience 3D products in powerful new ways. We offer multiple tools for creating consumer-ready 3D content to engage and delight your audience.
ABOUT A CHAIR 22 ARMCHAIR
Designed by Hee Welling for HAY
Configure any 3d product directly on your website.
Click image below to take it for a spin.
CREATE
2D to 3D. High quality. Fast.
COLLABORATE
Manage and QC 3D assets with your team.
CONFIGURATE
Easily customize and share 3D content.
Create 3D with ease. Upload product photography and generate 3D content for digital and print.


2D to 3D made easy.
Unlimited product silhouettes.
HD hero renderings from 3D source files.
Consumer ready 3D and AR for the web.



Our 3D management platform enables teams to manage and review assets internally and publish and share consumer-ready 3D with ease.


Simple sharing via email, text and QR code.
Team collaboration and 3D library review.
Dynamic 3D leave behinds for print and digital.
AR presentations that set you apart.



CUSTOMERS GROWING THEIR BUSINESS WITH SIMPLY AUGMENTED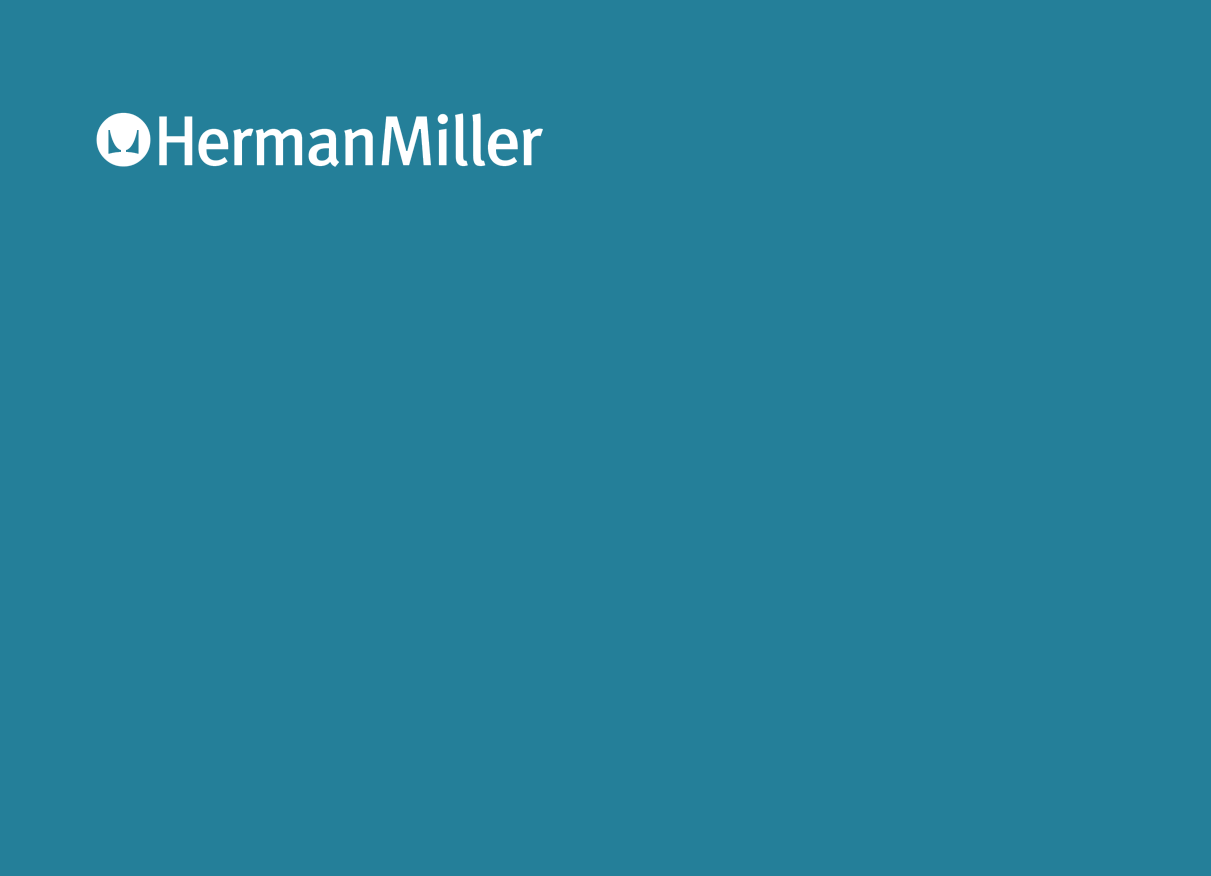 "In today's mobile first, cloud first world, its is imperative for us to stay ahead of the curve and provide our customers the best technology to help them visualize their future"

- Seth Blank, Channel Sales Manager
Ready to make Simply Augmented work for you?