An Augmented Showroom Solution
Simply Augmented provided Herman Miller with a completely customized tool that enables sales reps to show clients more than 300 pieces of furniture, in full size, in the showroom, via augmented reality.
Clients receive a unique leave-behind that enables them to view their favorite options, via Augmented Reality, in their environment.
Herman Miller reduced expenses on shipping and inventory costs, and is now able to show furniture immediately upon release.
Critical Impact to The Sales Cycle
The sales cycle is accelerated with clients and sales reps empowered to better visualize and discuss their options, particularly the newest releases.
Costs are reduced as digital, 3D augmented reality presentations replace physical representations for the majority of offerings and the ability to track client usage provides critical sales intelligence as customers view and share the 3D assets.
About Herman Miller
Herman Miller is a 100-year-old-plus company that places great importance on design, the environment, community service, and the health and well-being of their customers and employees. Innovative ways to improve the performance of their customers' organizations have become their hallmark.
Furniture and related services and technologies are available through dealers, retailers, and e-commerce websites around the world. Herman Miller became a public company in 1970. Net sales in fiscal year 2016 were approximately $2.26 billion. Herman Miller trades on the NASDAQ Global Select Market under the symbol MLHR.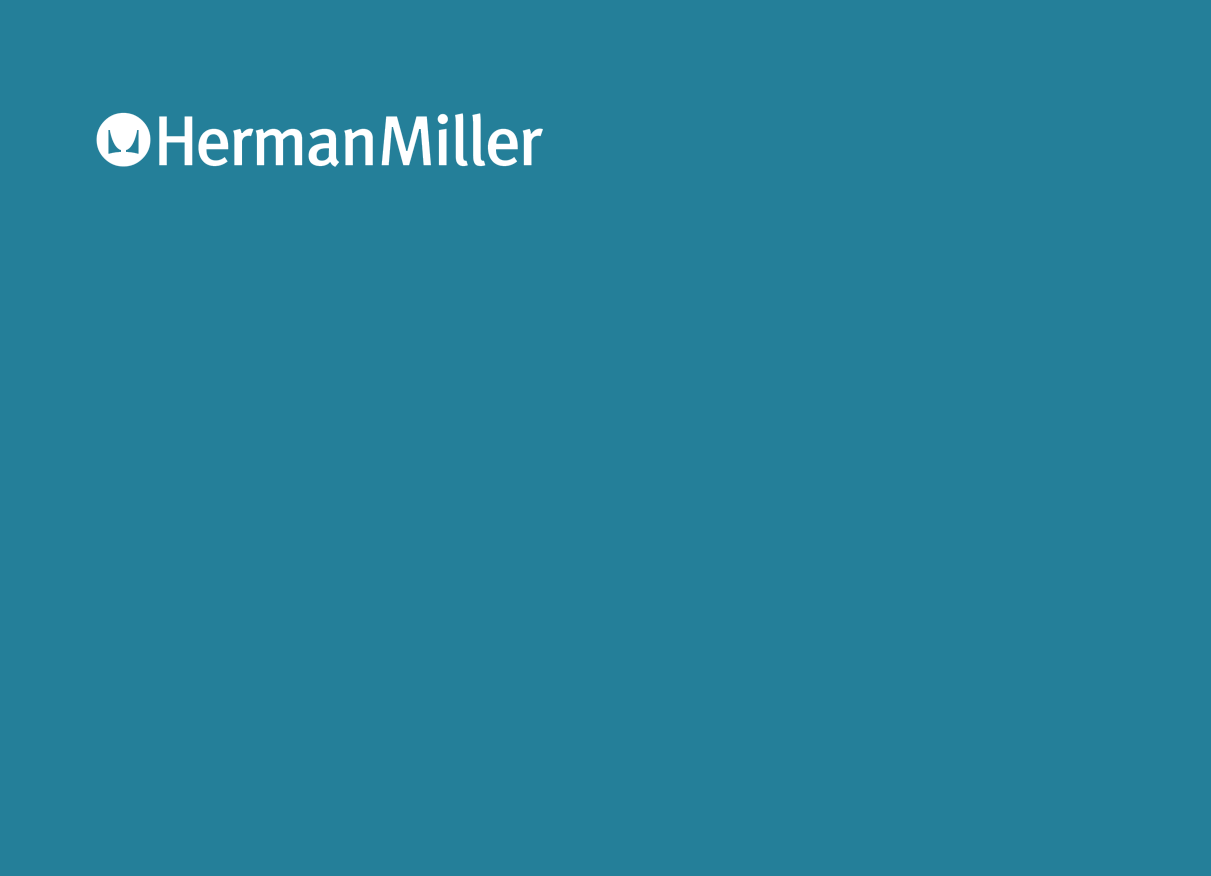 "In today's mobile first, cloud first world, its is imperative for us to stay ahead of the curve and provide our customers the best technology to help them visualize their future"

- Seth Blank, Channel Sales Manager

Ready to make Simply Augmented work for you?