An Augmented Selling Solution
Catalyst created a compelling solution.

In order to create a winning presentation, the team relied on Simply Augmented to provide augmented reality displays of the solution that clients could view in full size, in context of their offices.
Simply Augmented eliminated the need for time consuming and expensive mock-ups, enabling Catalyst to meet the two-day goal.
Critical Impact to Top Line Revenue
Catalyst won the deal, with one of the best known and fastest growing companies in the US.
With this success under its belt, the Catalyst team is confident moving faster than ever, They are increasingly comfortable relying on new technologies that give them additional advantages over the competition.
Mock-up costs and delays are decreasing, and the ability to track client usage provides critical sales intelligence as customers view and share the 3D augmented reality assets,.
About Catalyst Workplace
Catalyst Workplace Activation is accelerating the transformation of "workplace" into the most engaging places for people to work, learn, and heal. One of the largest Herman Miller dealers in the state of Washington, Catalyst Workplace serves six primary markets: Corporate, Healthcare, Education, Government, Modular Walls, and Services.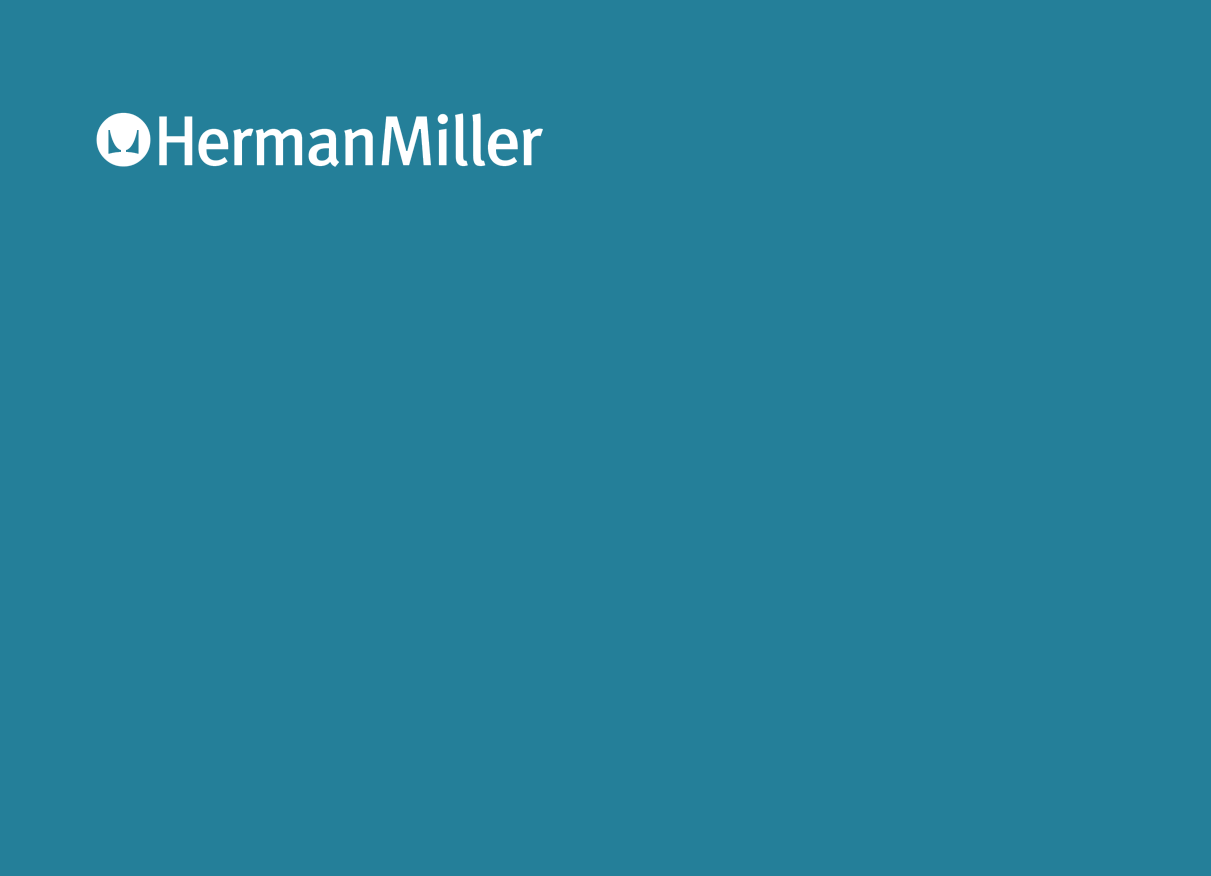 "In today's mobile first, cloud first world, its is imperative for us to stay ahead of the curve and provide our customers the best technology to help them visualize their future"

- Seth Blank, Channel Sales Manager

Ready to make Simply Augmented work for you?