3D For Everyone. Made Easy.
Simply Augmented helps businesses communicate ideas that are spatial in nature, making it easier to get decisions made quickly. Our technology works with mobile devices, does not require a headset, and sits on top of popular 3D creation tools making it easy to capture and distribute 3D content to everyone, anywhere.
CUSTOMERS GROWING THEIR BUSINESS WITH SIMPLY AUGMENTED
"We believe in the power of focus and simplicity,
that the most complicated skill is to be simple
and that simple is harder than complex."
Boaz Ashkenazy, CEO, Simply Augmented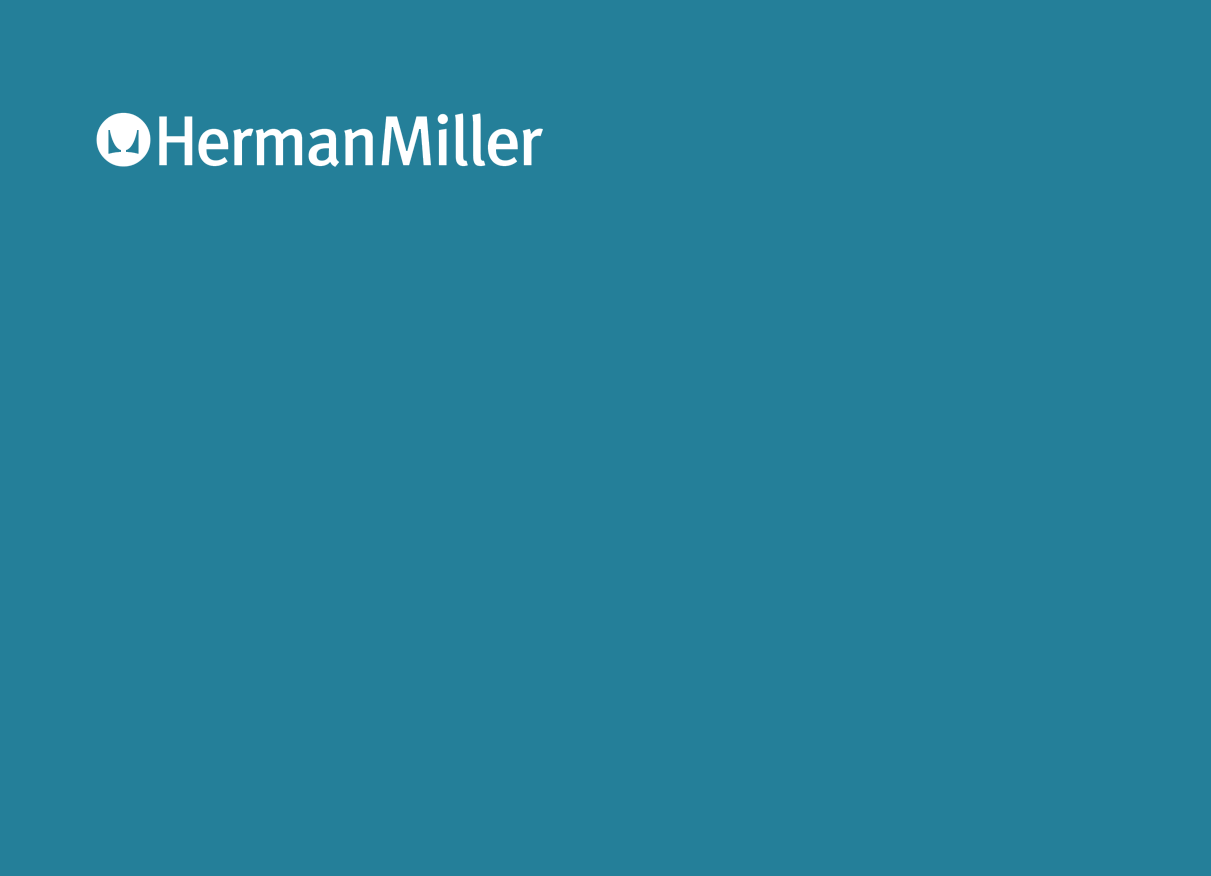 "In today's mobile first, cloud first world, its is imperative for us to stay ahead of the curve and provide our customers the best technology to help them visualize their future"

- Seth Blank, Channel Sales Manager

Ready to make Simply Augmented work for you?