Easily create. Dynamically experience.
Simply Augmented offers multiple tools for creating consumer-ready 3D content to engage and delight your audience.

proud member of the khronos group helping to set the standards for 3d commerce.
CREATE
2D to 3D Conversion. High-quality. Fast.
ENGAGE
Easily manage and share your 3D content.
TRACK
Gain insights. Measure customer engagement.
Create 3D with ease. Upload your ideas and generate 3D content you can share with your customers.


Popular Features

2D to 3D Made Easy
Simple Collaboration for Teams
3D Management and Distribution


Simple AR helps you share 3D with your prospects and get decisions made faster.


Popular Features
Easy 3D Presentation
Simple Sharing via Email, Text and QR Code
Create Dynamic 3D Leave Behinds


CUSTOMERS GROWING THEIR BUSINESS WITH SIMPLY AUGMENTED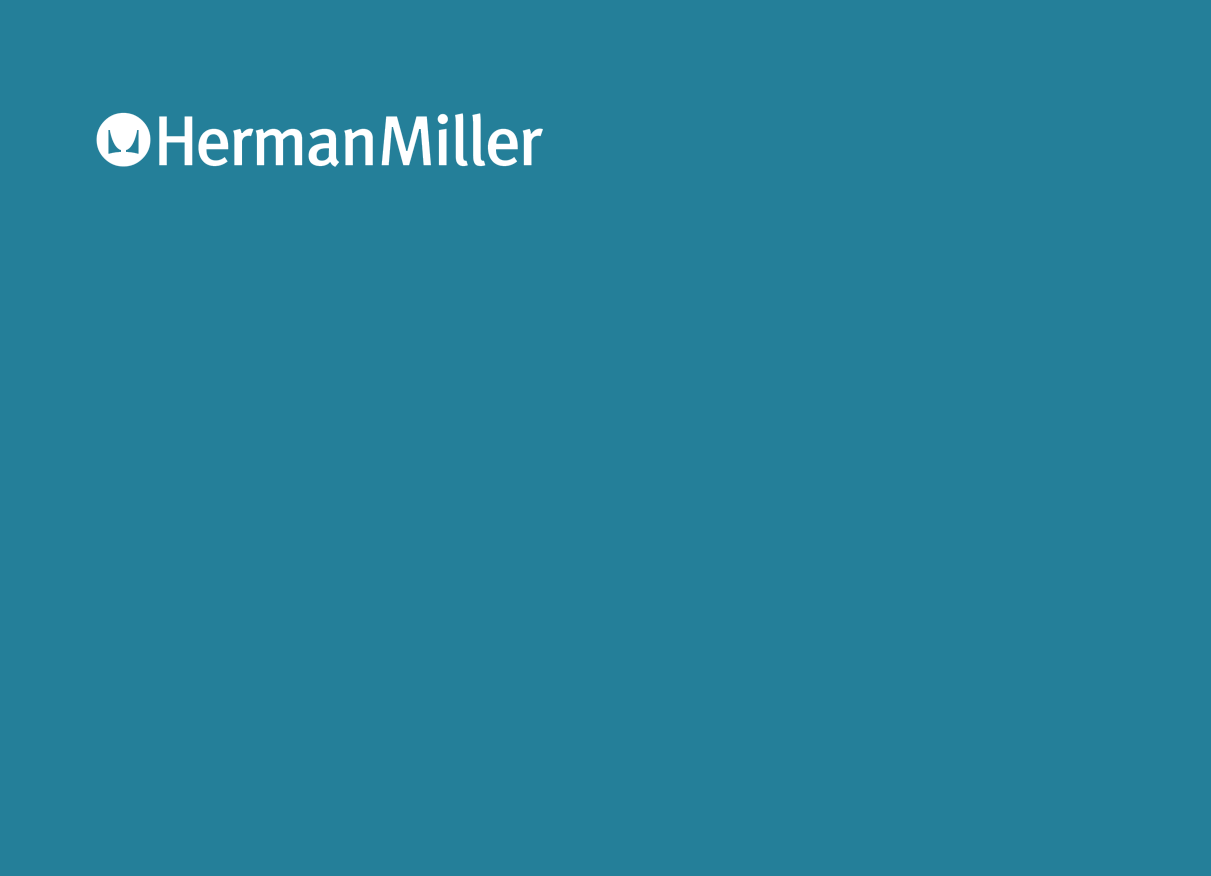 "In today's mobile first, cloud first world, its is imperative for us to stay ahead of the curve and provide our customers the best technology to help them visualize their future"

- Seth Blank, Channel Sales Manager

Ready to make Simply Augmented work for you?